Description
A collection of photographs made in 1987-88 by Czesław Czaplinski, an illustrious photographer, depicting portraits Jerzy Kosiński.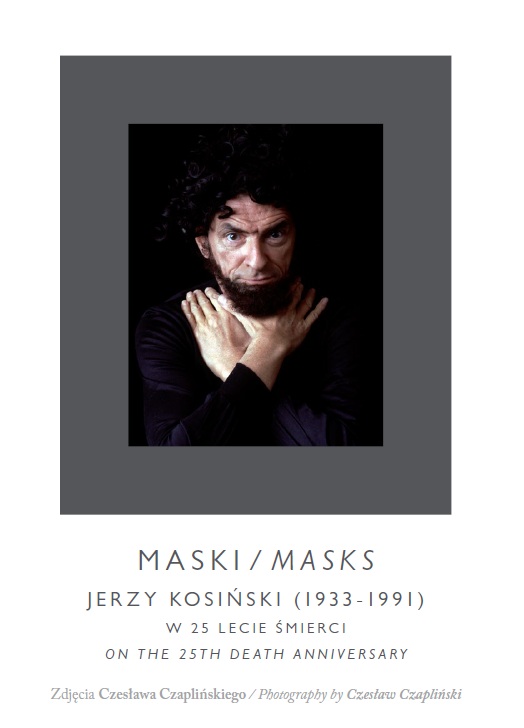 "The photographs that I use to show and explain Kosiński better were taken in New York (where we met) [...]. For the past 10 years of his life, I was friends with Kosiński. Jurek wrote essays to my books and exhibitions and I took photos of him; I was preparing an exhibition featuring his 1950s photos for a New York art gallery." - Czesław Czapliński

Limited edition of 25 Tek Collectors issued for the 25th anniversary of the death of
Jerzy Kosiński.


The

photographs

are also available in individually format 61 x 91.5 cm more>>
About the artist
Czesław
Czapliński

(born 1953)

In the more than 40-year career photographing the most well-known personalities from the worlds of business, culture, politics, sports, among them we find such figures as Muhammad Ali, Maurice Béjart, Leonard Bernstein, Bernardo Bertolucci, Cindy Crawford, Oscar de la Renta, Catherine Deneuve, Placido Domingo, Umberto Eco, Michael Jackson, Henry Kissinger, Calvin Klein, Jerzy Kosinski, Luciano Pavarotti, Paloma Picasso, Roman Polanski, Isabella Rossellini and Andy Warhol.

Read more about the artist
SEE OTHER WORKS BY THIS ARTIST