STALOWA Art Gallery specializes in selling contemporary artworks and focuses mainly on paintings. We are convinced that a painting ought to be an integral part of every interior. We would like to invite you to join us on this journey that is contemporary art; in order to make it most convenient we have created Art Rental, a program that is an easy way to experience the diversified works of art in our portfolio. This is an easy way to rent a piece of art for your home or office for any period of time.
With Art Rental you can take a piece home with you, feel it, get familiar with it and then decide if this is the right artwork for you. You can also change the look of your home or office depending on your mood or needs.
---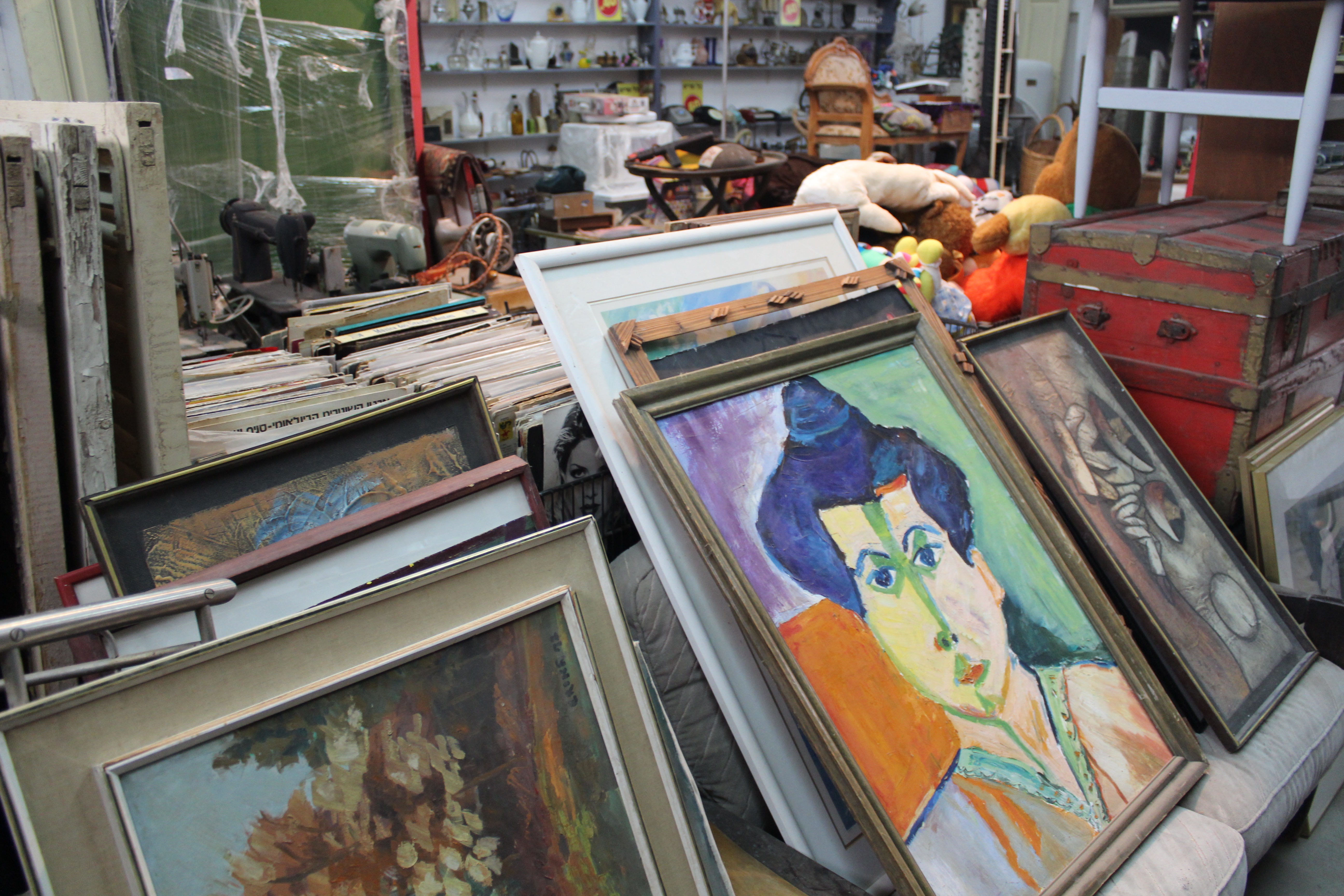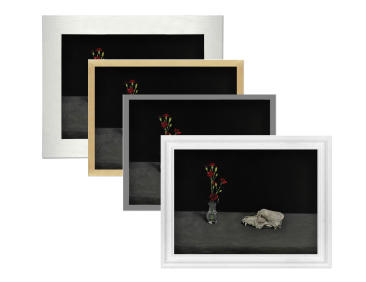 FRAMING
STALOWA offers framing of artworks bought a our gallery along with unique support of our talented designers. We prepare digital visualizations of frames in your interiors or you to be able to choose the best option. We also provide transport and mouting of artworks.
---





EVENTS
AT STALOWA
The gallery offers 1400 ft2 of display space (large room with 1100 t2, small room with 170 t2 and reception room with 140 t2). The space is filled with day light and custom lighting, a multimedia system with a projector, speakers and wireless microphones, a lectern, seating for 30 guests, a restroom, access to office equipment and catering/hostesses upon agreement. We guarantee a great artistic atmosphere, as STALOWA is a unique spot for your events.
---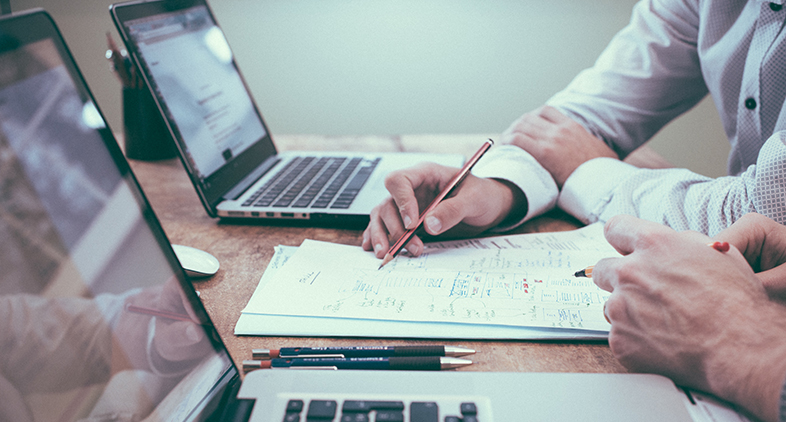 INVESTMENT
CONSULTING
STALOWA offers a wide range of both renowned and young promising artists. We are eager to provide you with support during the process of choosing a good artwork for investment purposes.
---
STALOWA provides professional design consulting regarding your home or office space. We advise you in regard to choosing the best artwork that will suit your interior perfectly. Out team prepares digital visualizations and afterwards we bring the pieces to you to make sure they fit your space. We work with www.TerraCreativa.pl – The art of interior design.



---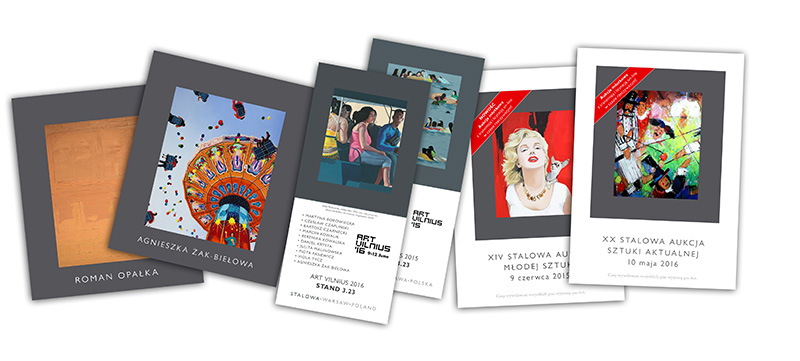 COOPERATION
AND ADVERTISING
Each exhibition at STALOWA is accompanied by professionally prepared catalogues and folders that are distributed amongst our Customers and can be a perfect way for your company to reach this specific group of Clients.