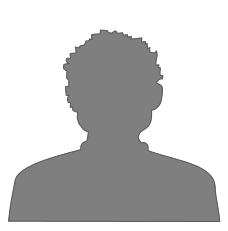 IN PERSON
At the Gallery (Stalowa 26 St., Warsaw). Works of art subject to Auction shall be presented during a pre-auction exhibition and in the catalogue of a specific Auction, whereby a link thereto shall be published on www.galeriastalowa.pl/auctions.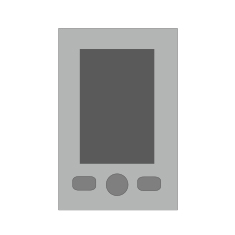 VIA TELEPHONE
Call us at +48 22 380 34 43 or +48 606 864 943 no later than an hour before the Auction starts to place an absentee bid. Our team shall place bids on your behalf and keep you up to speed with the progress.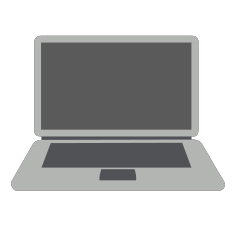 VIA INTERNET
Log in to stalowa.onebid.pl where you can bid on-line, set bidding limits and follow the on-line broadcast.